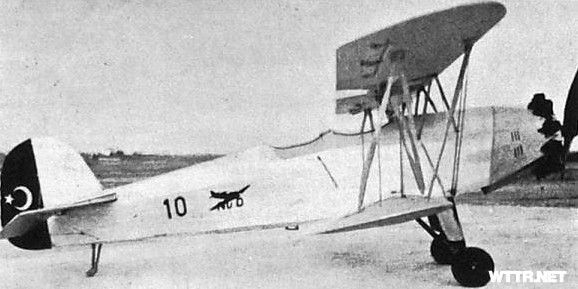 Good afternoon everyone, we have already opened a topic on the old forum, and in the latest video released by War Thunder, approximately 700,000 Turkish players have registered for the game.
Several improvements have already been made to attract more audiences to the game already.
-Local Pricing
-Improvements in the economy of the game.
And we are waiting for the Turkish tree.
By the way, I'd Decently like to answer a few questions right now
-At the first levels in the Turkish tree, there may be vehicles of different nations with vehicles from many nations, for example ( Russian, German, British, etc.).
-In the last levels, we have some special modified vehicles and some of our own original vehicles.
-There are a lot of topics available on the old forum, and we will add some tools under this topic.
Our topic in the old forum.
Also, the topic that we have opened in our own community.
In short, there may be some copy and paste tools in the first levels, but since there are more than one nation, it will be a separate pleasure to play in the first levels.
In addition, more Turkish players will come to the game and the number of active players will increase.
It may be a little funny, but most people know that we can be ultra-nationalist on such issues, it will add a separate pleasure to the game.
October Decals By the way, I couldn't choose turkish on the labels, so I also chose the Israeli label because the topic wasn't opened.
We are waiting for your support under the topic, sincerely Turkish Player Community.
Other topics about the Turkish tree.
The subject of the technology tree of the Turkish ground forces.