Seriously, the Leclerc is hurting bad. Let's look at things objectively:
It has the second worst APFDS round at 11.7, only the British L27A1 is worse (by 11mm)
It doesn't have a particularly competitive reload as all tanks except Russians, Chinese and Israeli can match it and in some case exceed it
Its traverse is worse than its contemporaries because reasons
The fuel tanks are infuriatingly easy to detonate
The armor… just isn't competitive: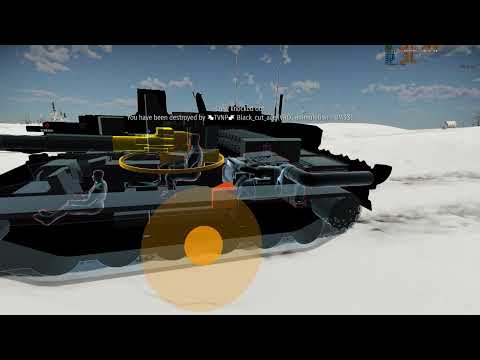 Hell, the SXXI doesn't have improved armor even though it was one of the main feature of that version! (and no, it wasn't limited to the part in front of the gunner sight)
The Leo2A6 has a similar reload but a much better round and armor. The Type 10 has similar armor, but a better round and much better reload (and other niceness like LWS and variable suspension).
And before the whole statistic thing is brought up: If the Type 10 isn't causing any balance issues, then giving the Leclerc a 5s reload or the OFL F2 won't break anything. As it stands, it's really frustrating to play a gimped vehicle simply because the average player is "too good" (because clearly the reason for the stats isn't the vehicle itself). This is a really silly reason and really feel like an unfair punishment.
Please Gaijin, throw us a bone.