It's easy to assume Gaijin eventually intends to add as many vehicles to the game as possible. Perhaps it is true but we see some cracks in that theory. TEC reminded me in his latest video of how Gaijin removed vehicles like the Tiger II 105, Coelian, and Maus due to realism standards, and then added vehicles that wouldn't pass under the same criteria.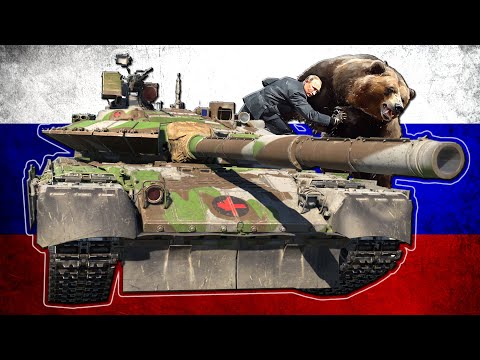 Yet proposing today to remove a vehicle from the game would sound like a far fetched proposal. Well it shouldn't be.
Gaijin should consider removing existing vehicles that harm gameplay if they do not intend to build mechanics around them to make them more balanced.
Take for example the Vautours. They will soon become rank 6 aircraft and thus lose the air spawn. Gaijin could either revise the air spawn criteria or perhaps give Vautours an exception and let them spawn in the air. But if it doesn't, they lose their viability. Not all players are experts in this game. Imagine a new player grinds France's or Israel's air TT first, gets excited about getting the Vautours because they look fun, and then suffers the entire duration, which might even push him off the game. Now imagine it's not just the Vautours but also many other vehicles along the way - half are viable, half aren't, and he doesn't know which to skip so he just thinks the game is really bad (well…).
Additionally, if Gaijin knows some vehicles cannot be truly balanced, and they do not intend to introduce any mechanics to make them viable, then they shouldn't be added in the first place.
I suggest Gaijin make periodic polls about vehicle performance and promise to take corrective measures (anything, not necessarily remove a vehicle) within, at most, a single major update.