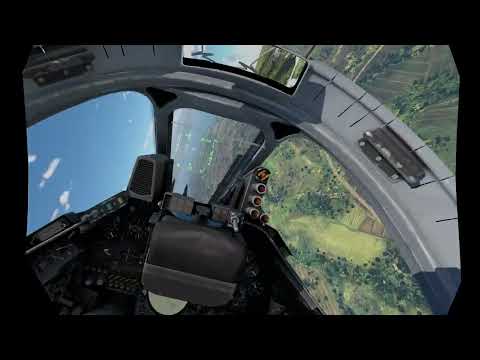 Video Linked. After watching it back im almost seeing the funny side, my anger only makes it more laughable.
Commentary explains my complete disbelief that milk truck ww2 AA is taking me out with remarkable efficiency.
I enter the combat zone and within 10 seconds im removed, this is consistent and repeatable. If this was anything close to realistic we would still be building M42s today. Im sure everyone here is a military analyst, and they understand the effectiveness of unguided AA in the real world.
I thought this was "fixed"?
Yes Im flying in a straight line but that AA has no right to hit that.
Second note, HVAR rockets seem to be pretty inconsistent against ground AT guns, sometimes wounding on direct impact, but will happily ammo a leopard 2k.
(Sorry if this post is in the wrong place or is just not for this place)