So the flight model of the Type 79 ATGM on the Type 89 Japanese IFV is awful.
It drastically dips towards the earth after firing and then sways left and right.
It doesn't stabilize and fly straight until roughly 600m.
Here is a video of the Type 89 firing it's ATGM. You can see that there is 0 drop and 0 wobble in flight. The quality isn't the greatest, but the initial part of the flight is still visible: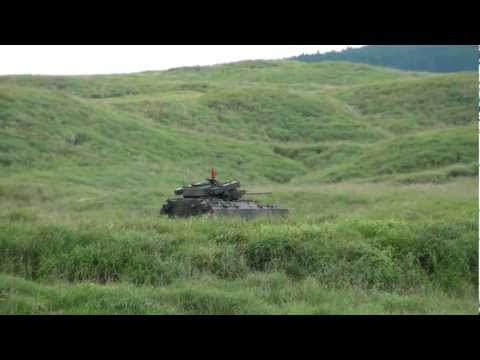 I haven't had much like finding more footage of this particular SACLOS ATGM, but no IRL ATGM flies like the Type 79 in game. They don't drastically dive towards the earth or corkscrew through the air.
If anyone has any better footage perhaps I can create a bug report
Here is footage from the test drive of the missile diving like crazy:
Spoiler
I was slightly inclined when firing as can be seen here:
Spoiler