All three MiG-29s have a much worse flight performance comparing to last patch, which makes it rather hard to dogfight with them (9-12 and 9-13) or just straightly impossible to dogfight (SMT). The very slow response and turn rate in SMT is quite unrealistic considering all the maneuver it demonstrated in a lot of airshows, mainly the MAKS airshow every year. Same applies to both 9-12 and 9-13 as Mig-29 is basically well-known for being one of the best dogfighter ever designed and also proved in multiple exercises. I think it will be realistic and more enjoyable for players if Mig-29 can get its flight performance improved to the level of last patch, while SMT slightly worse than that, and I believe this improvement will not make any Mig-29 way too op or dominant.
On behalf of balancing, I don't think currently either MiG-29 9-12/9-13 or SMT is very overpowered or dominating, and an improvement in flight performance, at least to the degree making them as good as last patch, is not going to make them dominant or overpowered either. I am not saying SMT is not good or too weak, considering its missiles are pretty good. My argument is that improving their flight performance a little bit will make Mig-29 more enjoyable to fly and more realistic at the same time, while not making them too op since their strength is mainly based on the capability of R-27/R-73, and better agility only enables Mig-29 to use its gun in certain occasions. After all it will still lose a two circle fight to F-16 or a one circle fight to Mirage 2000 even if Mig-29 got improved to its performance last patch. Better agility also will not make SMT's missle any more lethal, considering R-73/R-27's does not rely much on the launching angle from SMT.
Here is a video of Mig-29SMT performing on MAKS 2009, starting from 7:50: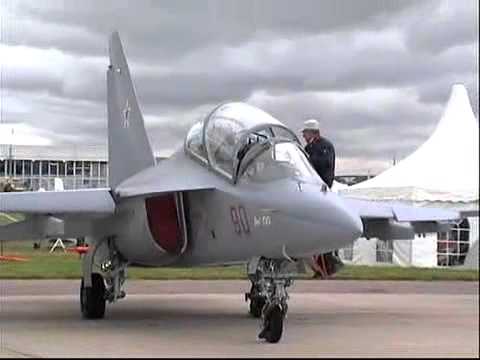 It is obvious that Mig-29SMT is quite agile, at least much more agile than how it is in War Thunder now.