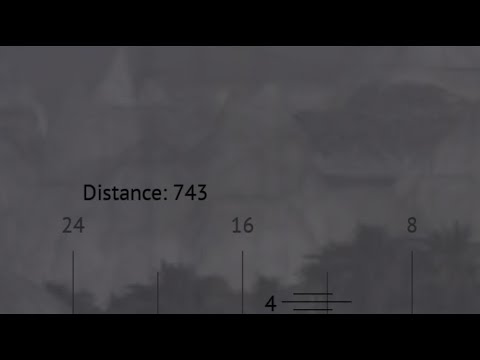 This is just one Ducing example of how Ducked up the rendering is. Clear ducking line of sight, no obstacles, just tank sitting on top of the hill and rendering decides "NOPE. You will not see him".
It happens again and again to the point it's infuriating. Clear road with no obstacles? The enemy tank does not render. Just a wired fence between you and the enemy? Nope, not going to render. Enemy sitting in the field with no cover or smoke within 200 meters? What? You wanted him redered?
I believe this is not just my problem and this should not happen regardless of what graphics settings you use let alone when playing on the maxed-out settings!