Have you noticed a change in shell behavior since the last patch?
I'm talking about things like shells bouncing when they shouldn't have, shell failing to penetrate or seemingly vanishing for no reasons, etc… Happens to both APFDS shells and HEAT shells. Example of APFDS shell failing to pen when it really should have: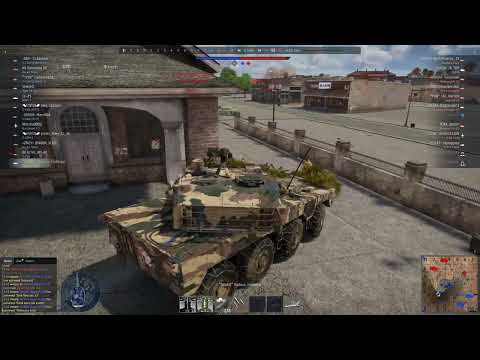 My ping is at a constant 30ms so my connection ain't the problem
Spookston latest video on the Turm also shows these issues with HEAT: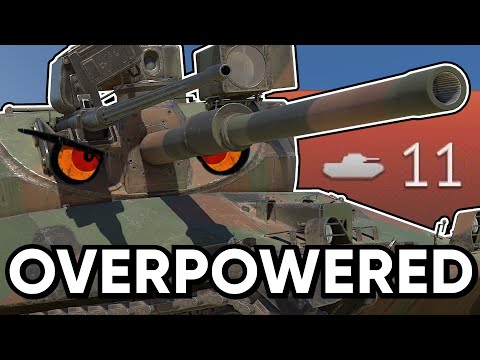 Check at 02:02 and 08:50 if you can't watch the whole video, those are the most blatant example.