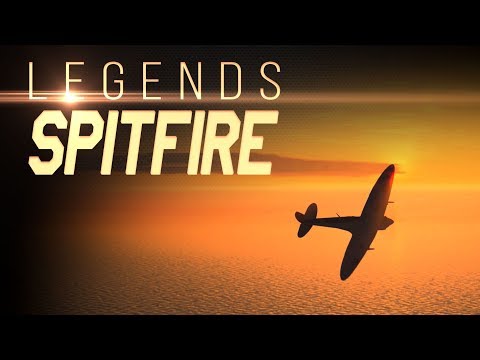 In this major update, we've given some of the older Spitfire cockpits a makeover from the ground-up, to ensure that they have the highest levels of detail, quality and accuracy! In total, there's 9 variations of the Spitfire, the Mk I, II and V that have been updated, with the full list shown below.
The following Spitfires have received brand new, updated cockpits:
Spitfire Mk Ia
Spitfire Mk IIa
Spitfire Mk IIb
Spitfire Mk IIa Venture
Spitfire Mk Vb/trop
Spitfire Mk Vb/trop (Italy)
Spitfire Mk Vb
Spitfire Mk Vc/trop
Spitfire Mk Vc
Let's show you some before and after screenshots.
Spitfire Mk Ia
Spitfire Mk Ia
Before
After
Before
After
Before
After
Spitfire Mk Vb
Before
After
Before
After
We hope that you'll appreciate this makeover to some of the older and legendary Spitfires — that's this dev blog wrapped up. See you soon!
British Starter Pack
The Kit Includes:
Crusader II "The Saint" (Rank II, Britain)
Spitfire Mk.IIa Venture I (Rank II, Britain)
120000 Silver Lions
Premium Account for 7 days