As you know, a phenomenon called Rayleigh scattering occurs on the earth, and the light emitted from the sun is scattered by the earth's atmospheric particles, making the sky appear blue and sunsets appear red.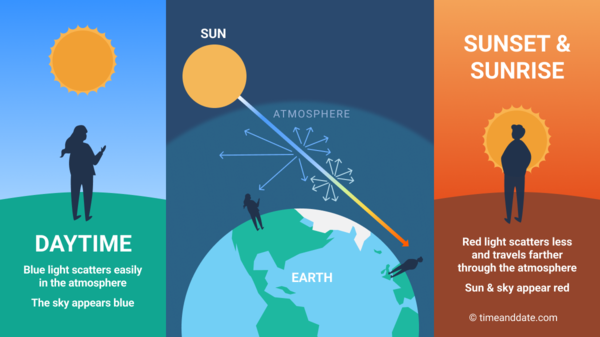 As far as I understand it, the thickness of the atmospheric layer between the observer and the sun changes the color of the sky. If the atmosphere is thin, it will be blue; if it is thick, it will be red.
WT reproduces this Rayleigh scattering, and the color of the sky changes depending on the angle of the sun.
But there is one strange phenomenon: even if you change the altitude of the aircraft and change the thickness of the atmospheric layer between the sun, the color of the light emitted toward the aircraft remains the same as it was on the surface of the earth.
This image was taken during a test flight using the game's built-in debug commands to move the aircraft to an altitude of 1 million meters, or into outer space.
As you can see, there is no atmosphere between us and the sun. So there shouldn't be any Rayleigh scattering, but as you can see the aircraft is bathed in red light just like it is on the ground.
As far as I know, the sun emits white light, and aircraft should be exposed to white light if there is no obstruction by the atmosphere or the like. I think the behavior of the game is wrong.
I'm not a meteorologist so I'm not sure about this question. Can someone please give me an opinion on this issue?