Do you agree with the addition of Arabic numerals?
Aye, freely applicable on any vehicle
Aye, but restricted to SU,US,GB,FR,CN vehicles
No
I would like to suggest some Arabic numerals since the countries in the Arab world, Iran, Afghani-& Pakistan mainly use Soviet, Chinese, British, French or Us tanks with/out modifications.
They should be available ingame either as white or black.
There are 3 variants:
The Eastern Arabic numerals is used by most of the Arab countries with the exception of Iran & Afghanistan using the Perso-Arabic variant, Pakistan using the Urdu script and the Maghreb countries using the Western Arabic numerals.
The numerals are fairly identical except for n*4, 5,6
Currently there's only the number '350' in Perso-Arabic script in the neutral countries decals section, which isn't enough.
Eastern Arabic script
https://www.armyrecognition.com/stories/middle_east/egypt/heavy_armoured/m1_abrams/M1_Abrams_main_battle_tank_Egypt_Egyptian_army_640.jpg
Urdu script
Perso Arabic script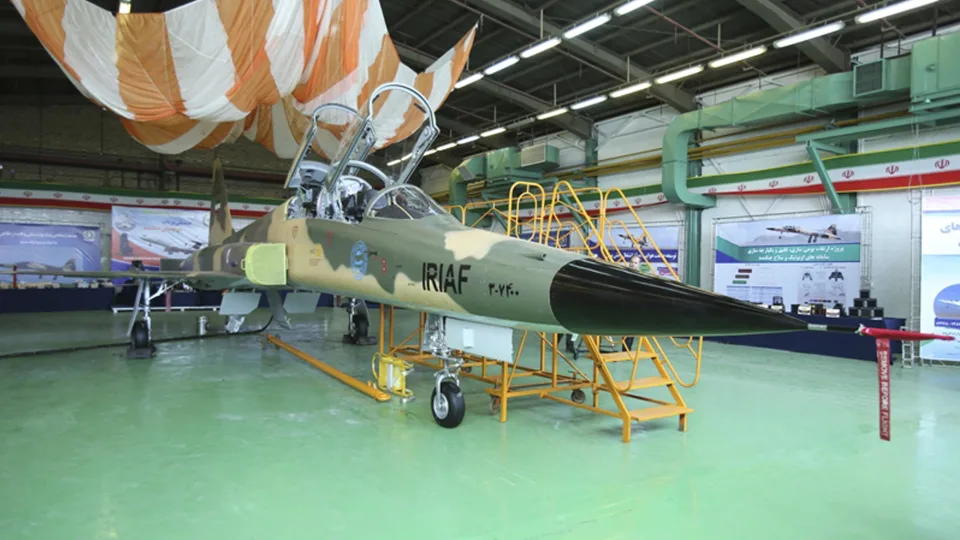 ---